I've been using ES Fake Lashes ever since they were sent to me to try by
KKCenterhk
. ES carries a variety of gorgeous fake lashes from natural to dramatic and colorful ones too. You will definitely find something that suits you.
What I like:
-ES brand has so many products to choose from:
false lashes, eyeshadow palettes, blush palettes and etc.
-There are 10 pairs of fake lashes in a set. That's a lot!
-Affordable. The lashes I tried are only under $10.
-They are made from plastic, so they are easier to clean and reuse.
-Easy to apply. The bands were thin and was easy to bend.
-They fit and look great. Trim to fit your eyes and use a good glue to apply.
What I don't like:
-Thee shipping takes awhile because the company is based in Asia. But the products are great, so it's worth the wait.
Here's what they sent me...
ES 10 Pairs Long Natural Fake Lashes
A103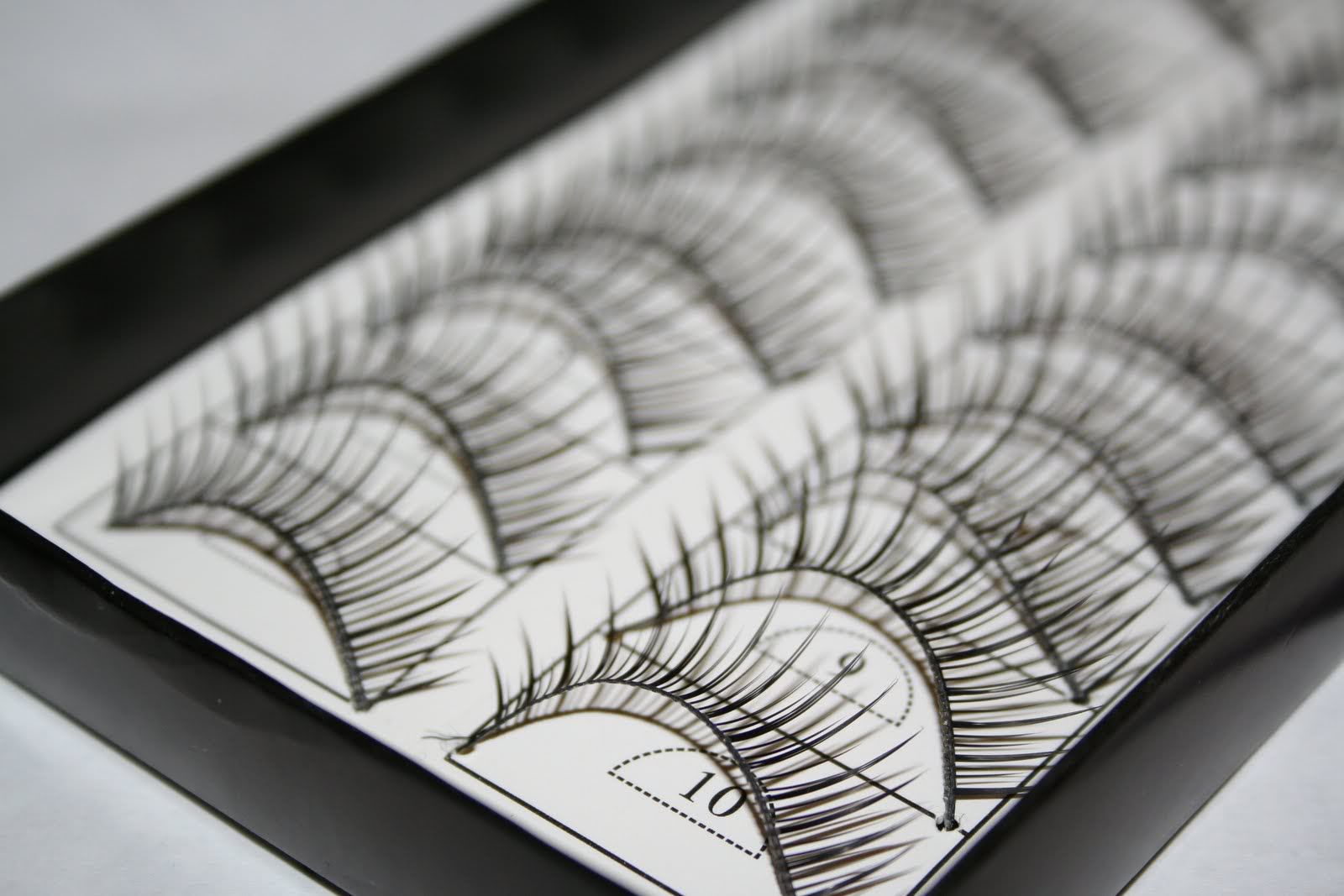 From my
Wet n Wild Mermaid Look
From my
False Lashes and Purple Lips Look
ES 10 Pairs Cross Short To Long Black Fake Lashes
A077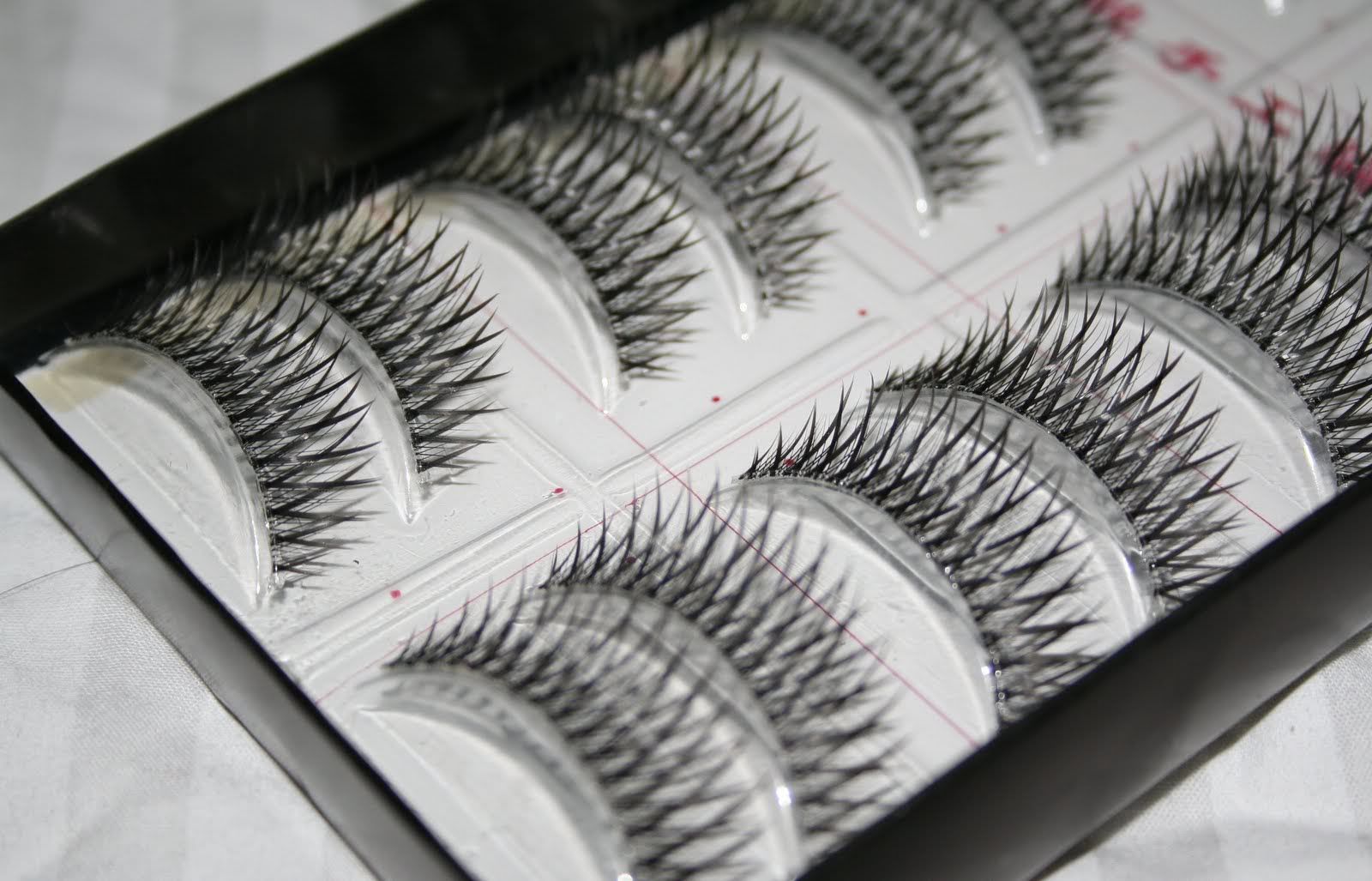 From my
MAC Color Blocking Look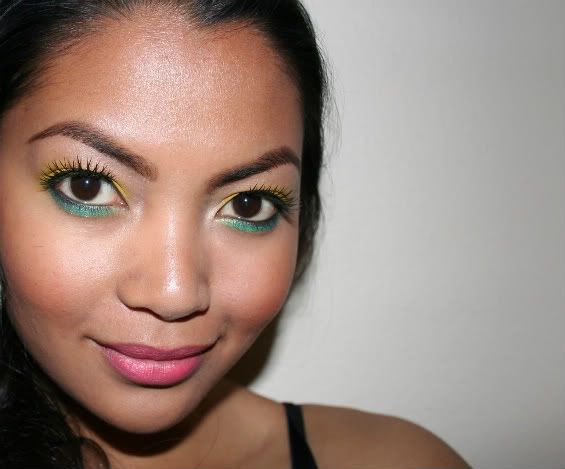 ES 10 Pairs Glamour Short Black False Lashes
A89
I highly recommend ES false lashes for those who wants to experiment with false lashes. They are great quality and very affordable.
Go to
KKCenterhk.com
to check out their products.
Have you tried ES brand false lashes from KKCenterhk? I would love to hear your thoughts.
DISCLOSURE:

Products mentioned are
given to Everyday Makeup blog for editorial purposes, either directly from the manufacturer or from the agency that works on behalf of the manufacturer. All reviews on Everyday Makeup blog are the honest opinion of its author and editorial samples do not, in any way, affect the outcome of product reviews.
Thank you, everydaymakeupblog
Check out everydaymakeupblog blog
http://www.everydaymakeupblog.com/2012/01/super-affordable-and-awesome-false.html