Cześć!
W trakcie zapisywania filmu do prezentacji z polskiego przychodzę do Was z krótką notką na temat lakieru, który ostatnio kilka razy zagościł na moich paznokciach.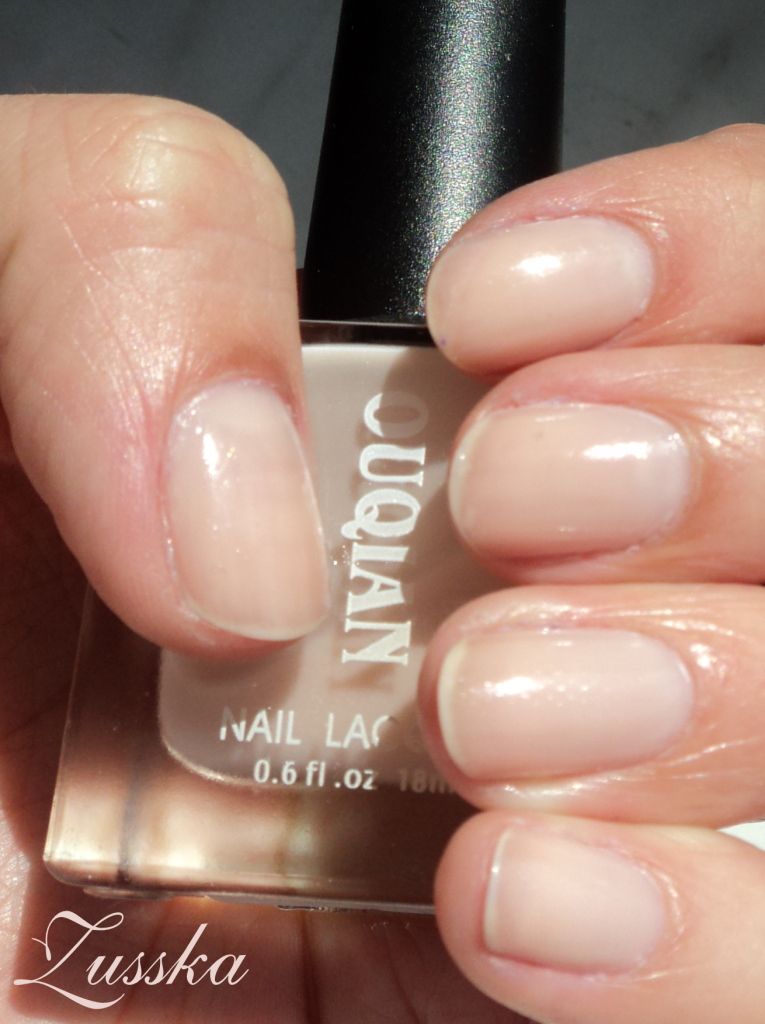 Informacje o produkcie:
Moja opinia:
Opakowanie: ogromne! Tak, takie było moje pierwsze wrażenie, gdy otworzyłam przesyłkę. 18 ml lakieru to jak dla mnie bardzo dużo i nie wiem, czy go kiedykolwiek zużyję. Buteleczka jest w kształcie prostopadłościanu, choć osobiście wolę owalne(lepiej leżą w ręce), pędzelek klasyczny i wygodny.
Aplikacja/konsystencja: lakier jest bardzo wodnisty, co pewnie spowodowane jest tym, że ma być prześwitujący. Szybko wysycha, dzięki czemu aplikacja jest wygodna. Tworzy ładną, gładką powierzchnię.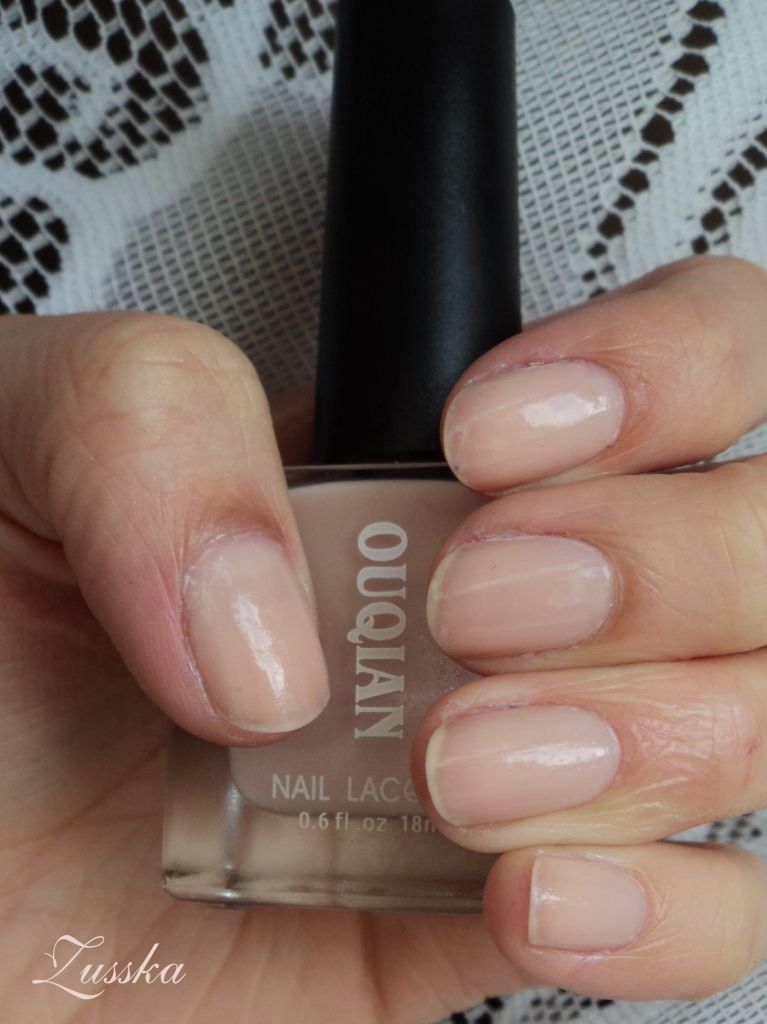 Efekt: wybierając lakier do testowania nie doczytałam, że jest on transparentny, dlatego przy pierwszym użyciu byłam zawiedziona, gdyż oczekiwałam ładnego cielaczka. Jednakże wybierając świadomie, jest to bardzo ładny kolor, który sprawi, że nasze paznokcie będą wyglądały na zdrowsze. Doskonale sprawdzi się do frencha. Jest trwały, u mnie spokojnie, bez żadnych uszczerbków wytrzymał 3 dni, co w moim przypadku jest dużym wyczynem. Producent przyrównuje go do żelowych paznokci, choć moim zdaniem jest to trochę na wyrost. Efekt, który widzicie na moich paznokciach, otrzymałam po nałożeniu 3 warstw, choć 2 wystarczą, gdyż 3 niewiele zmienia.
Podsumowując: chyba wolę kryjące lakiery, choć i taki warto mieć w swojej kosmetyczce. Czy polecam? Ze względu na jakość zdecydowanie tak, zwłaszcza, że obecnie w KKcenterHk jest na promocji. Ponadto chciałam Wam zaprezentować, że lakiery, które otrzymałam, przyszły szczelnie zapakowane, co świadczy o ich nowości i świeżości: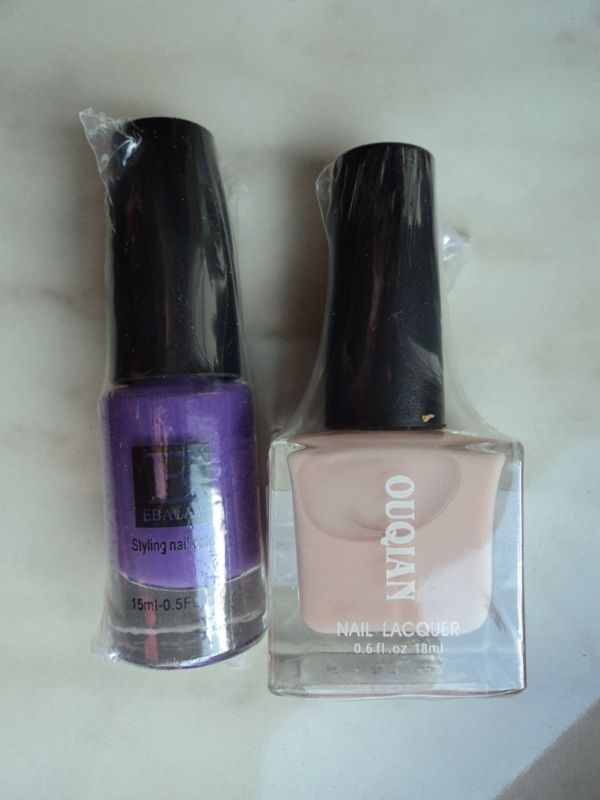 Lubicie lakiery transparentne, czy wolicie kryjące?
KKCenterhk, I would like to thank you for receiving this product for review. I think it's a nice product. I hope, it wasn't our last cooperation. I would like to add that the fact of cooperation didn't have any influance on my review.
Thank you, zusska
Check out zusska blog
http://zusska.blogspot.com/2012/05/kkcenterhk-ouqian-pink-translucent-pure.html