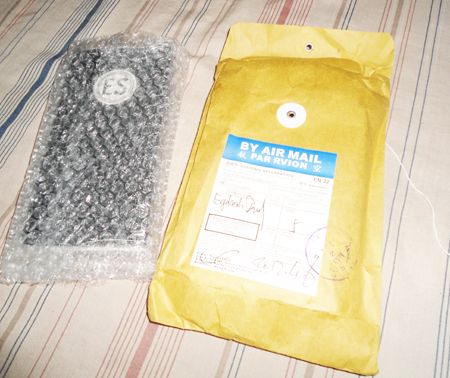 I got this amazing package from
KKcenterhk.
I was so excited to try those fabulous eye lashes. I rarely wear falsies to be honest because some does not look so natural however this product made me think twice.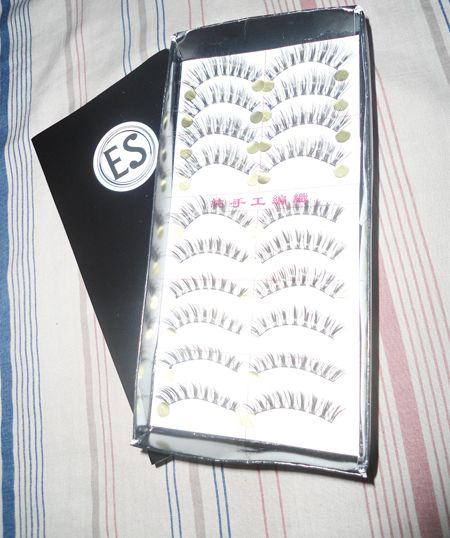 This is a very organized package. It looks simple yet elegant. I became more excited when I opened it because I want to know if this will look natural or not. I really want natural things. I just want it to be like a natural eye lash for me.
On the left, I am not wearing an eye lash but on the right, I am using KKcenterhk's aye lash ES A655.

Both eyes have false eye lashes.
RATINGS:

Comfort: 5/5
Package: 5/5
Design: 5/5
OVERALL: 5/5
I got surprised because it really looked like my real eye lashes. It looks so natural and I can say that it is perfect for me that I can wear it anywhereI want to. All I can say are praises for this product. It is really amazing and it is very comfortable to wear. Another thing about this is that it is easy to wear as well.
Here are some of the photos:
NOTE:
I was covering my left cheek on the photos because it was inflamed.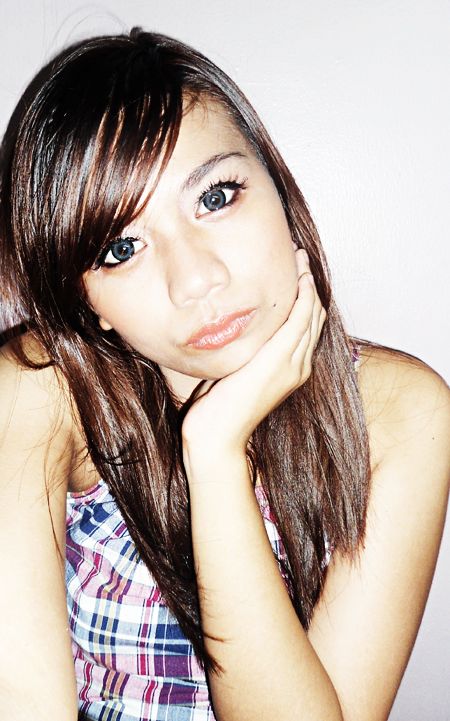 Thank you, preciousmelody
Check out preciousmelody blog
http://preciousmelody.com/2012/05/20/review-es-a655-eye-lashes-by-kkcenterhk/