Hi guys, sorry for posting a late review. Btw I'm going to share my experience on this Eyebrow Pencil, it was actually sent by KKCenterHK. I received this on April I think? So as I was so excited I tried it right away! And believe me if you have this Brow Pencil you're going to buy this no matter what.
P.S
I' am really sorry for my bad angled photos. I have to fix my lighting!
Prolly when we move to the new house I will have my lightbox ready! <3 And thinking of buying a point and shoot camera. I really don't like taking photos with Flash on. </3
This is the box of the Solone 24hr Perfect Brow Pencil. It looks like a Baroque style.
Features:
Long lasting Eyebrow Pencil.
Swivel type with a brush attached for smudging and best finishing touch.
Water-proof & smudge-proof.
Available Colors:
01-Gray
02-Nature Brown
03-Light
Ingredients:
Ascorbyl Palmtate, Capryl Glycol, Copernicia Cerifera (Carnauba) Wax, Hexyl Glycol, Hydrogenated Coco-Glycerides, Hydrogenated Soybean Oil, Hydrogenated Vegetable Oil, Iron Oxide, Mica, Phenoxyethanol, Polyglyceryl-2, Triphostearte, Stearic Acid, Titanium Dioxie, Tocoperol, Zinc Ztearate
I picked the
No. 2 Nature Brown
since I really love to have brown shade, what I'm using before was the Wet n Wild Eyebrow cake but after having this baby, I fell in love with it!
The length of this is actually my whole thumb finger.
What I really love about this eyebrow is it's highly pigmented, not that waxy. And my eyebrow hair doesn't stick that much.
Sorry I forgot to take a before and after shot of this lol. I have really thin eyebrows as well.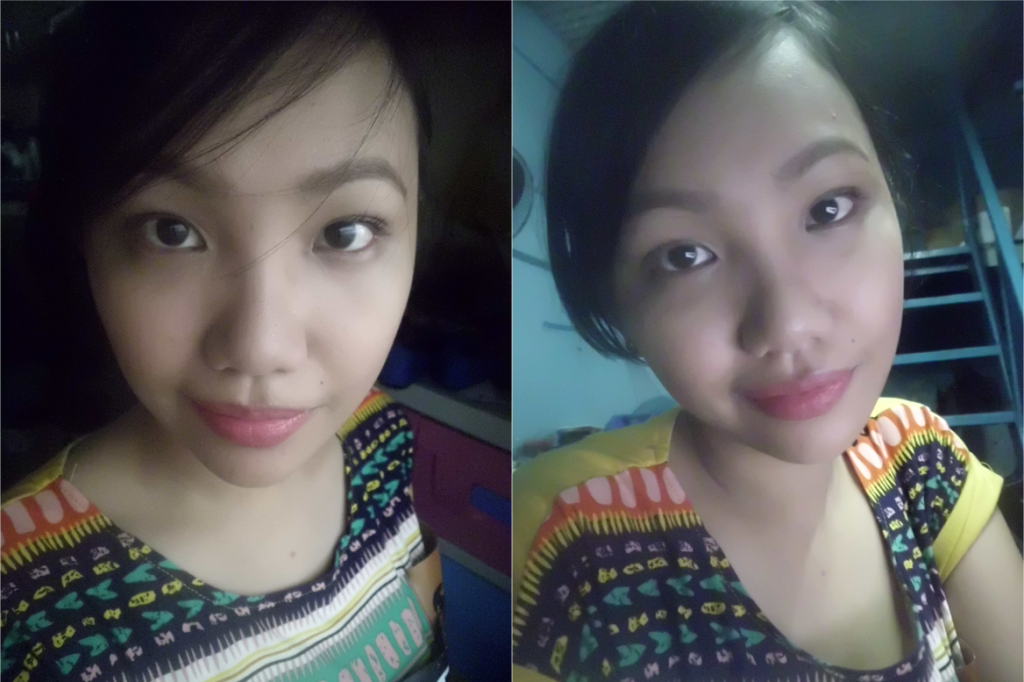 Here's a sample of photo of me, I went to PLDT Malabon to apply an internet dsl! I wear this at 1PM.. I got home at 5PM. I even went to sleep wearing makeup on. lol And this was the day I have an interview with an Elance staff, call and take a photo of me through webcam..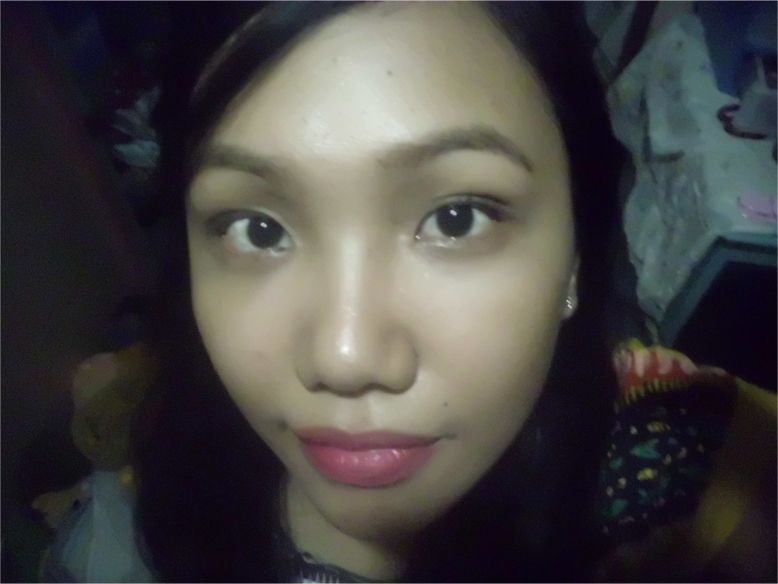 Taken at night, before the interview 9PM. Take a look at my eyebrows I didn't retouch it or what lol, just my face and my lips. Though the cam is grainy! That's why I want to buy a new cam! >.< And oh btw when I first try this, I tried if it really was a 24hr brow pencil. Would you believe me? Although I slept for 8hours, the brow pencil was still on my eyebrows?! Yes yes yes! But not that much it leaves a trail where I put the brow pencil haha!
Thumbs up for its staying power!
Price: $15. 58 (Approximately 630 pesos)
It's pricey I know! But you will get what you pay for!
Will I buy this? YES YES YES! Would love to try the Gray color.
I would really love to buy this, the staying power lasts long too because I was using a Primer Foundation from Mia Mariu.
I think this brand is great! Would love to try the other products they have! Woot! If you want to see what are the other products check it out
here
!
Sharing this FOTD last April 28, where me and my hubby went to SM North to watch Ironman 3 3D. All I can say that, this brow pencil didn't fade for over 12hours.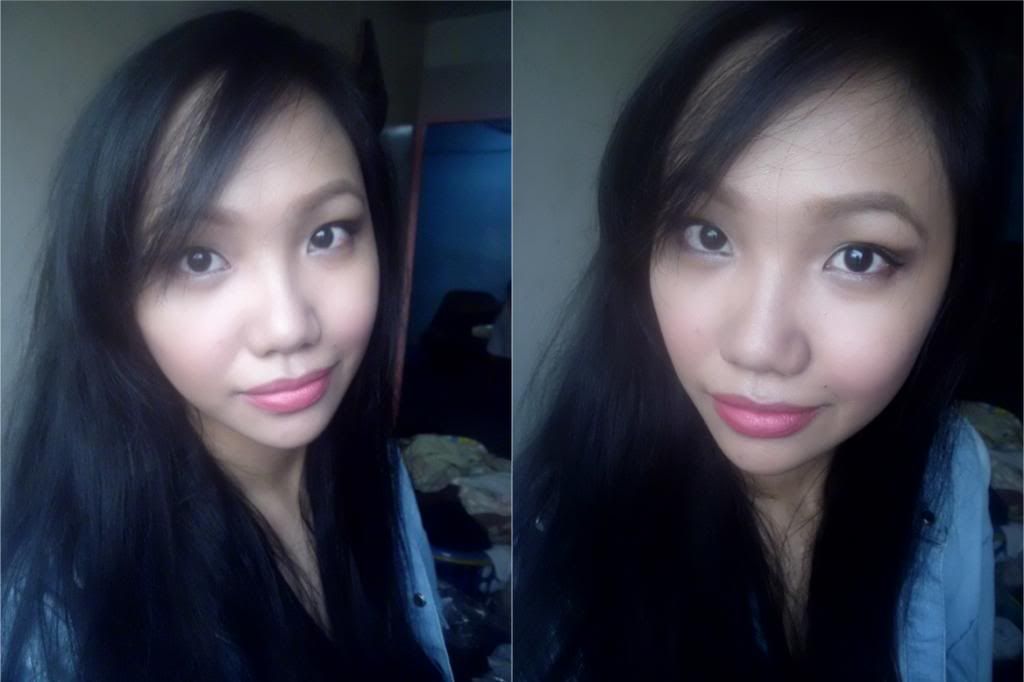 Do you have any questions? Don't hesitate to leave a message! See you on my next post!
Thank you, itsmedeann
Check out itsmedeann blog
http://www.itsmedeann.com/review-solone-24hr-perfect-brow-pencil.html