Next are these really nice under eyelashes that KKCenterHK has kindly sent me.
The pair that I'm wearing in the photo are
ES-A552
which has a very cute pattern of v shaped fibers. They reminded me of flowers.
These lashes came in a set of 10 pairs.
The head length of these were 0.3 centimeters, mid length was 0.4 cm, and the end length was 0.3 cm.
The lashes has a transparent lashline to look less noticeable.
They did not come with glue.
The box was very sturdy and didn't come crushed in the mail. The lashes were safe in the box.
Here's a stock photo:
And here are some photos that I took: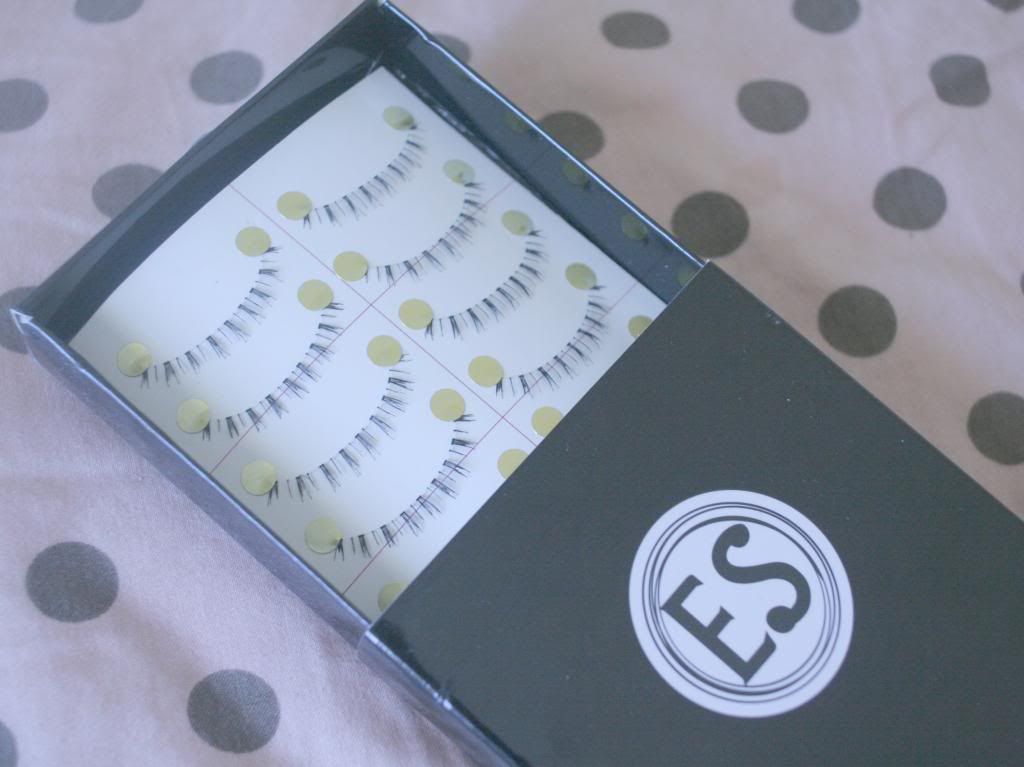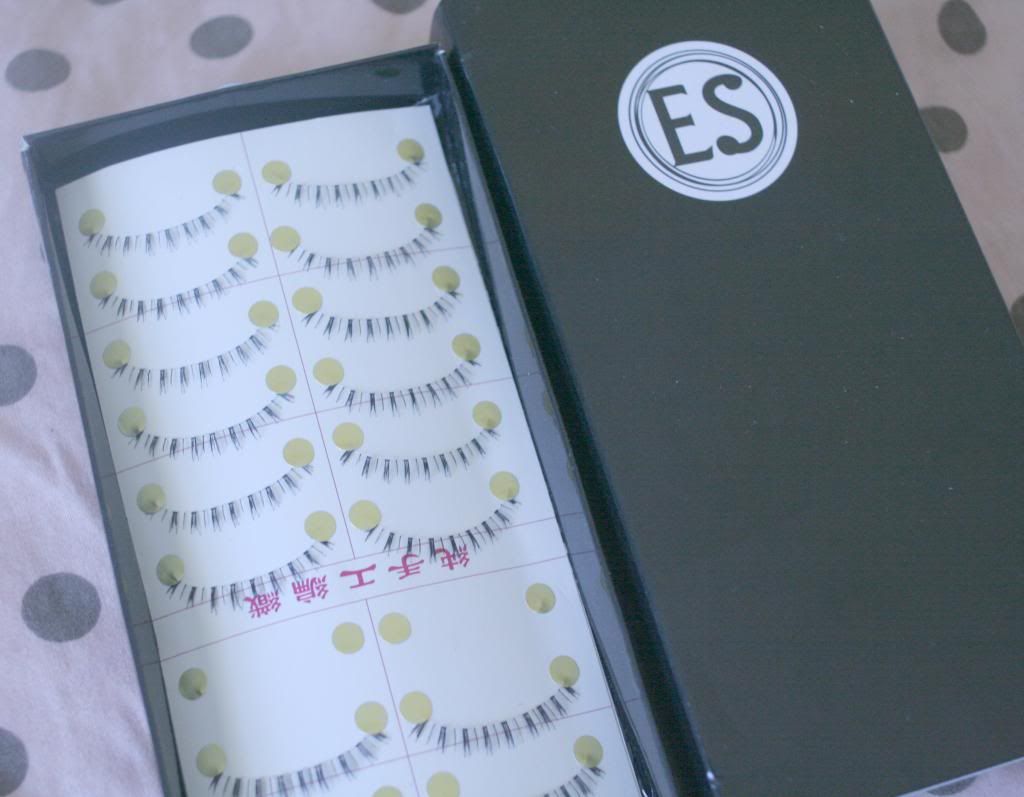 Overall, I give these lashes:
/5
They look very cute on and they are very comfortable to wear.
The next pair are the
ES-A519
, and they have a very natural look.
The design consists of short and long thin fibers that look much more simple and natural than the pair before.
They come in a set of five in a sturdy white box.
I think these look best cut in half and glued to the outer edge of the eyes.
Since the lashes were a bit too long, I had to cut them on the side more than I had to for other lashes so they give you lots of space to work with. They are very delicate but sturdy for many wears.
Here is a stock photo:
And here are some of my photos: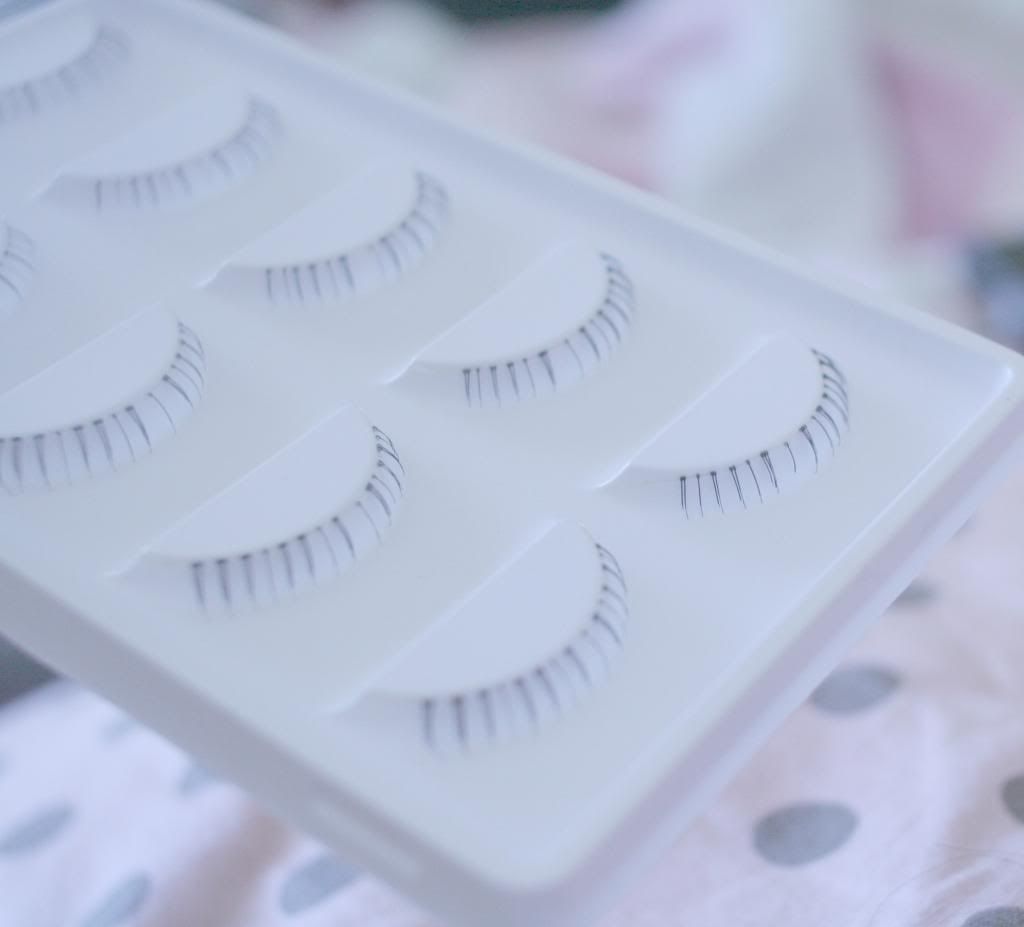 Thank you for reading my long review and I hope you all have a great weekend~ Happy October!

Girly Anime Make-up Tutorial
(Inspired by Celestia Lundenberg from Dangan Ronpa)
Products used:
Mix and match different circle lens for different effects and styles!
If you have any suggestions for any more make-up tutorials, feel free to message me

here!
Thank you, pinkyparadise
Check out pinkyparadise blog
http://amikoji.tumblr.com/post/63303616815/princess-mimi-cafe-cappuccino-grey-patterned